Kissimmee Children's Dentistry
-
Kissimmee, FL
Welcome to
Kissimmee Children's Dentistry

, where healthy smiles begin!

At Kissimmee Children's Dentistry, we understand that a visit to the dentist can be an exciting adventure for children. Our warm and friendly team is committed to creating a welcoming environment, ensuring your child feels comfortable and at ease from the moment they arrive.

 

We believe that early dental care sets the foundation for a lifetime of oral health. Our skilled pediatric dentists in Kissimmee, FL and caring team are passionate about educating children and parents on the importance of maintaining proper dental hygiene habits. Through gentle and personalized treatments, we strive to make dental visits a positive experience for every child.

 

At Kissimmee Children's Dentistry, we prioritize your child's comfort and safety above all else. We utilize the latest advancements in dental technology and adhere to strict sterilization protocols to ensure a safe and hygienic environment.

 

We look forward to building a lasting relationship with your family and helping your child achieve a lifetime of happy, healthy smiles.
You can count on our dentists to give your child a reason to smile at the dental office!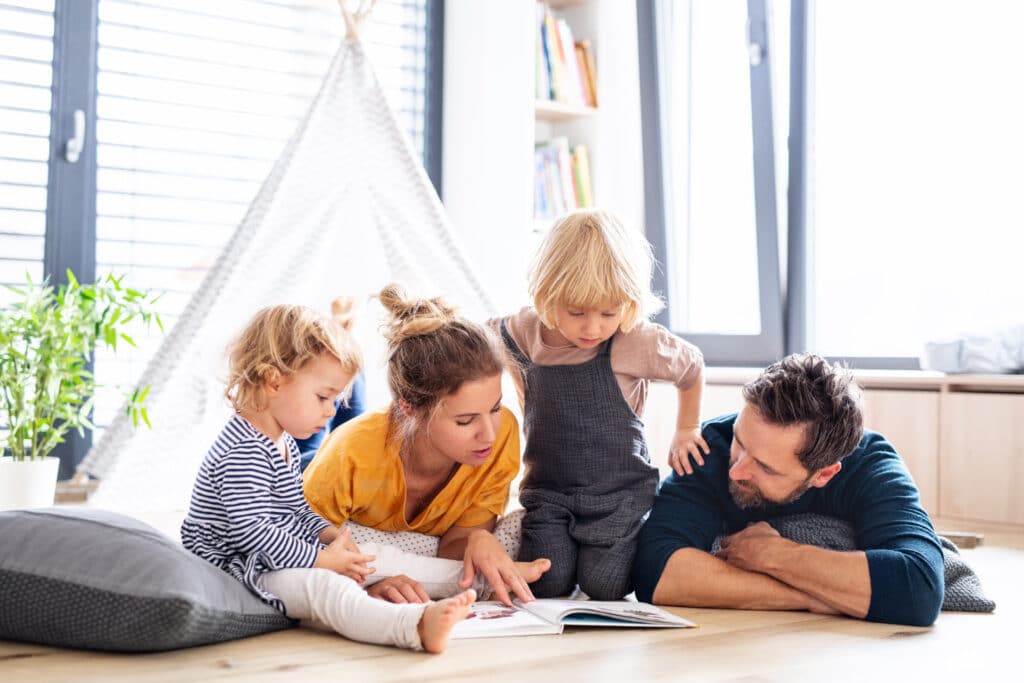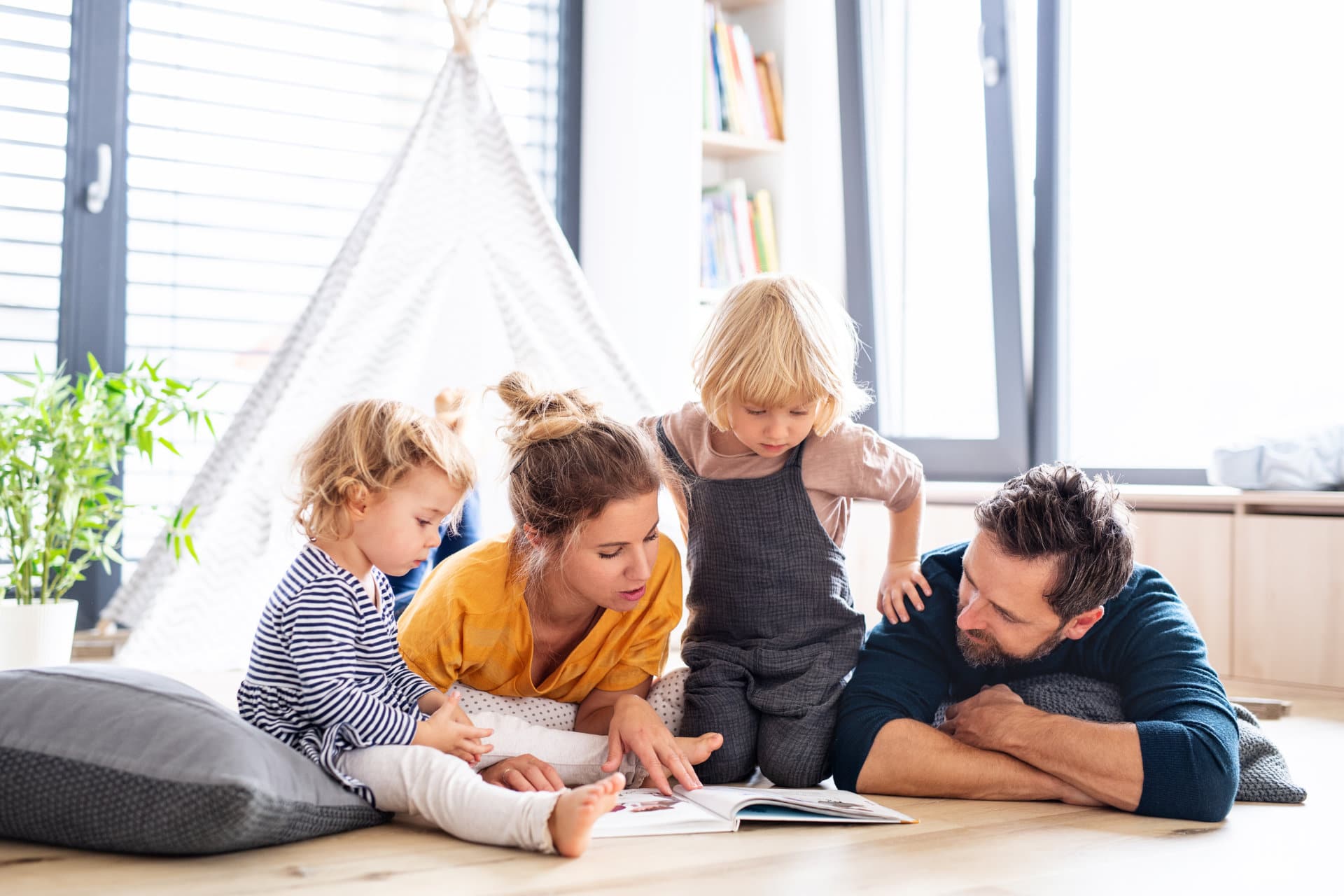 $99 Cleaning,
Exam & X-Ray*
Allow our friendly team members to give your child the care they deserve with our professional cleaning, examination, and x-ray – all for just $99! At this price, your child will leave our office with a sparkling smile, and you can rest easy knowing their health is in good hands.
*New Patients Without Dental Insurance Only.
*This Special Does Not Include Panoramic Image.
We've been coming to Kissimmee Children's Dentistry for years. I love going in because they always remember me and my children. The dentist and the entire team always delivers impeccable customer service. They are also very informative about anything that needs to be done. This is the best dentist in town.


My daughter looks forward to her appointments. She is not scared and that makes me feel happy. The team always welcomes you with a smile and are always very nice and polite.

Kind and friendly team and doctor, and very helpful with concerns. My son was comfortable and liked it there. I'd recommend Kissimmee Children's Dentistry to everyone.