Kissimmee Children's Dentistry
-
Kissimmee, FL
As of July 18th, Kissimmee Children's Dentistry is available for new and existing patient appointments. Thank you for your patience over the past few weeks while we gave the office a facelift! In addition to our renovations, we are pleased to welcome Dr. Alyssa Pinnock to the team! She joins us with years of experience in general dentistry and is excited to expand her expertise to pediatric patients.
At Kissimmee Children's Dentistry in Kissimmee, FL, we take pride in the fact that each of our team members is dedicated to redefining dental care, and ensuring that your child has an experience they will never forget! From our relaxing, playful atmosphere to our always friendly dental experts, as soon as you walk through the doors at our practice, we want you to feel at home! Call our office today to schedule!
You can count on our dentists to give your child a reason to smile at the dental office!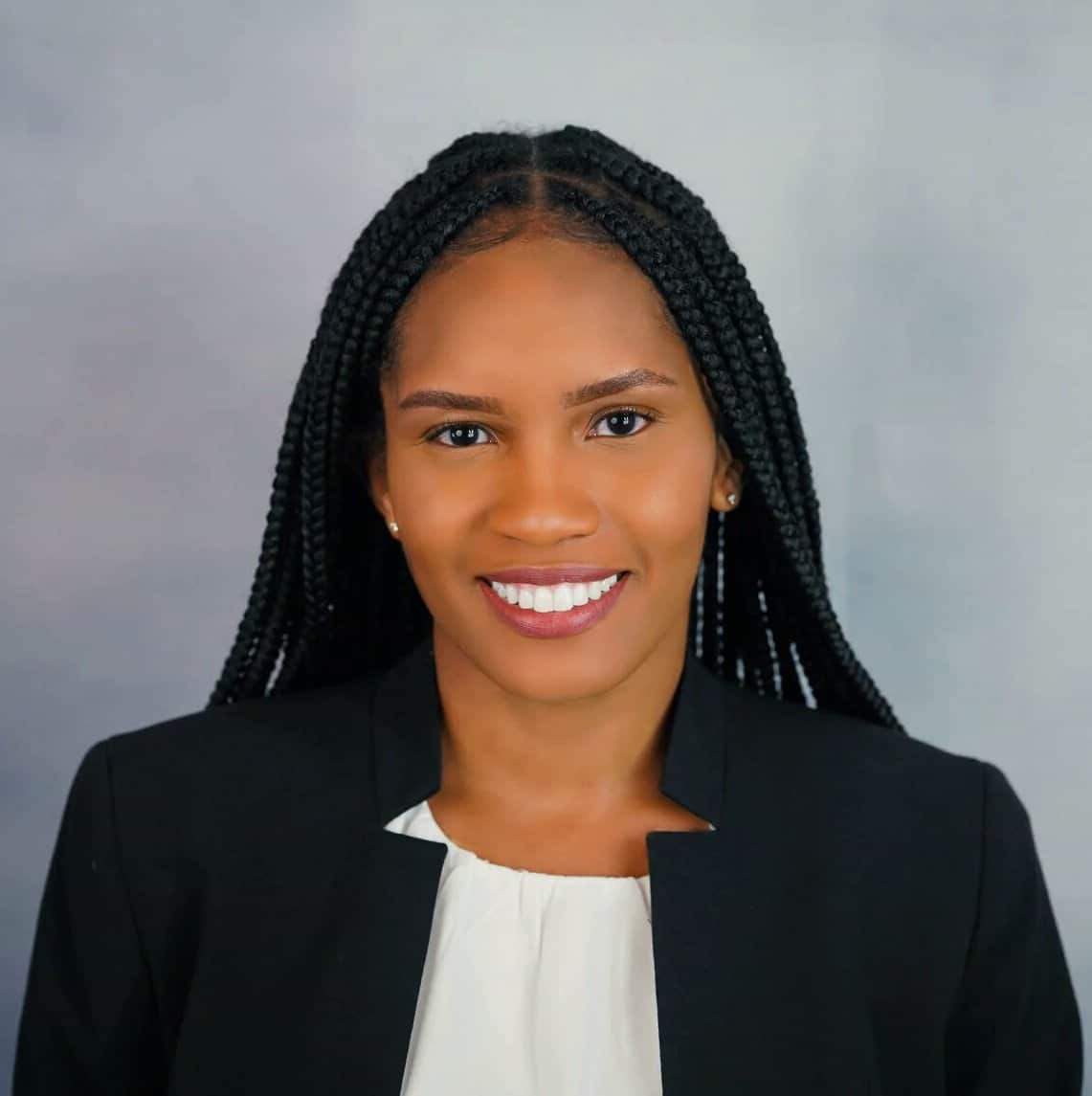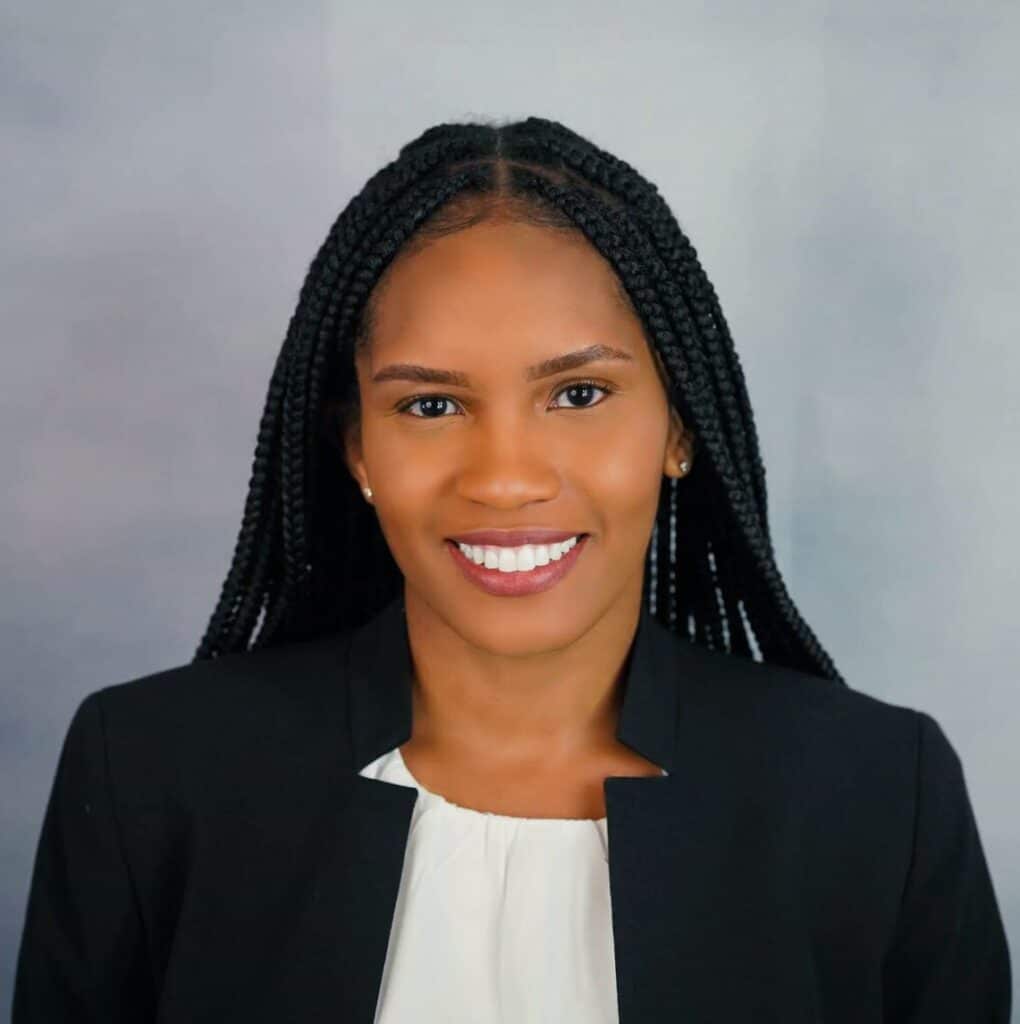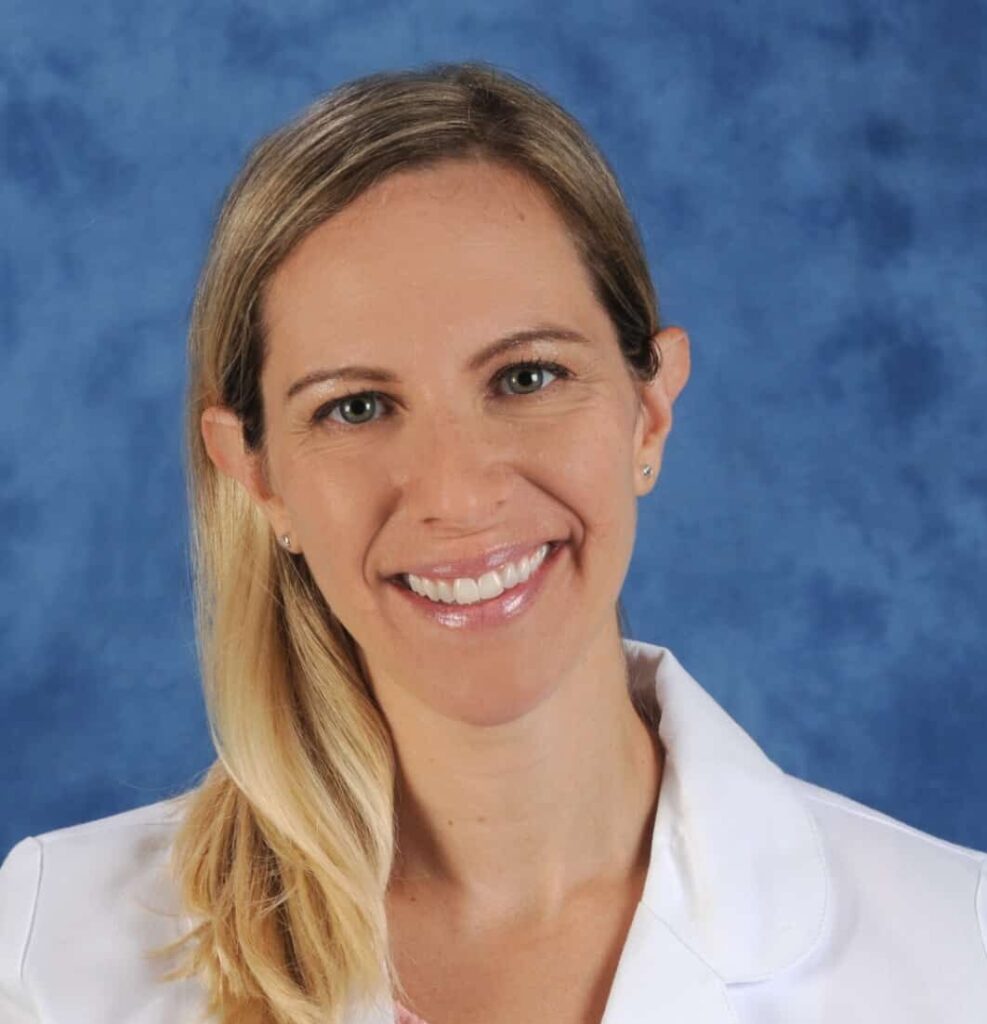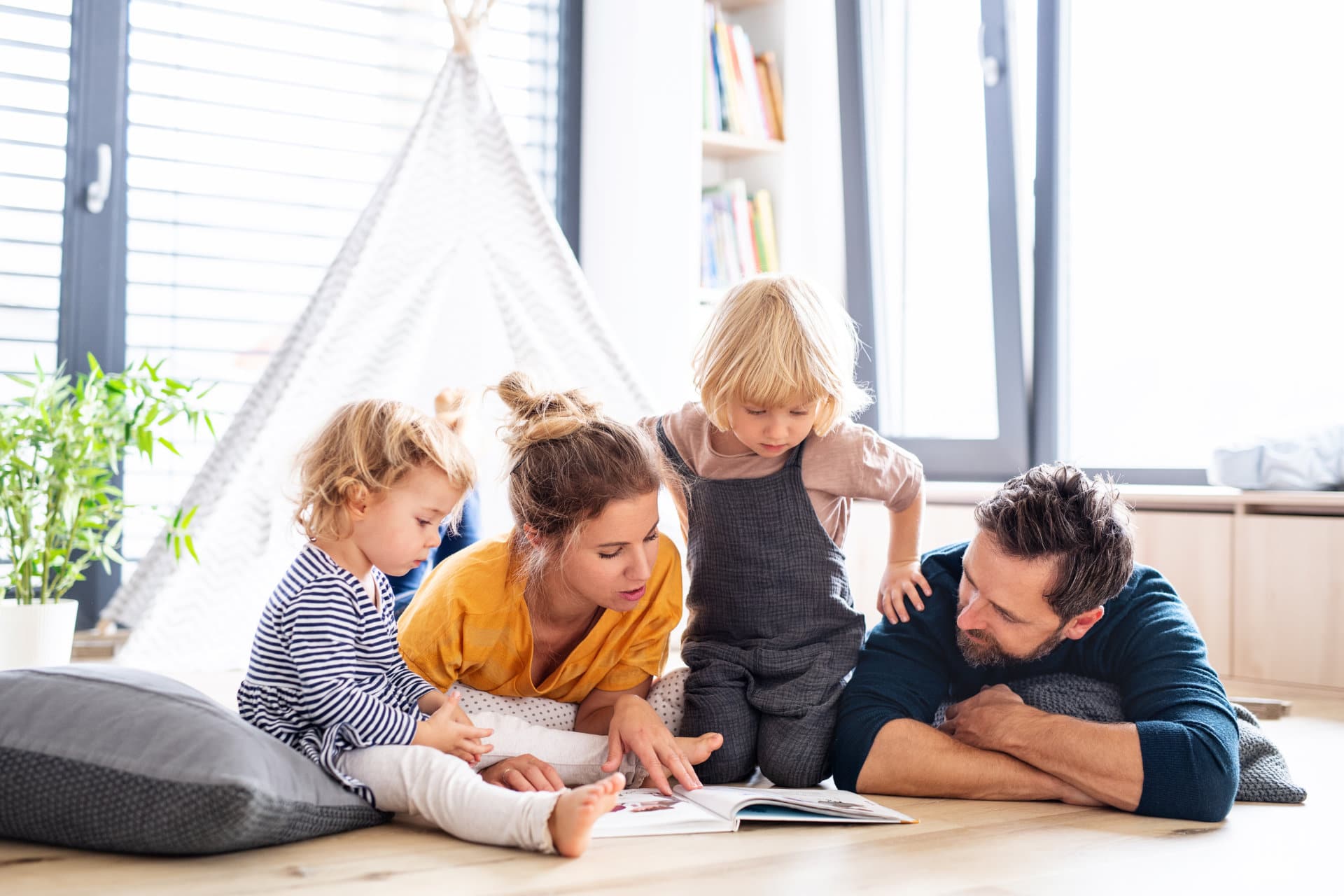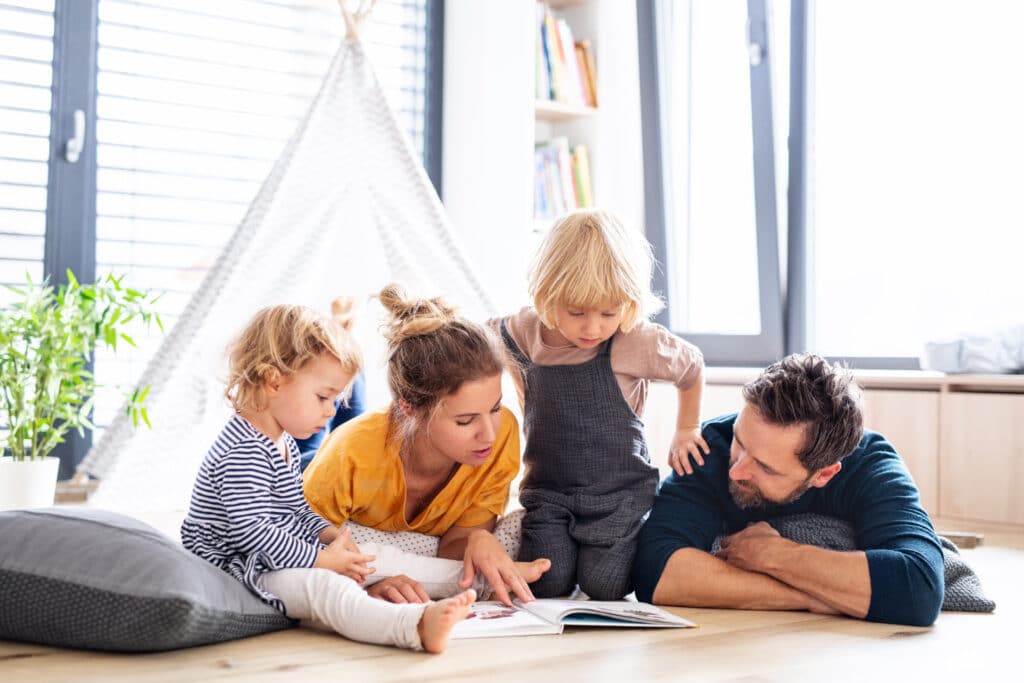 $99 Cleaning,
Exam & X-Ray*
Allow our friendly team members to give your child the care they deserve with our professional cleaning, examination, and x-ray – all for just $99! At this price, your child will leave our office with a sparkling smile, and you can rest easy knowing their health is in good hands.
*New Patients Without Dental Insurance Only.
*This Special Does Not Include Panoramic Image.
We've been coming to Kissimmee Children's Dentistry for years. I love going in because they always remember me and my children. The dentist and the entire team always delivers impeccable customer service. They are also very informative about anything that needs to be done. This is the best dentist in town.


My daughter looks forward to her appointments. She is not scared and that makes me feel happy. The team always welcomes you with a smile and are always very nice and polite.

Kind and friendly team and doctor, and very helpful with concerns. My son was comfortable and liked it there. I'd recommend Kissimmee Children's Dentistry to everyone.